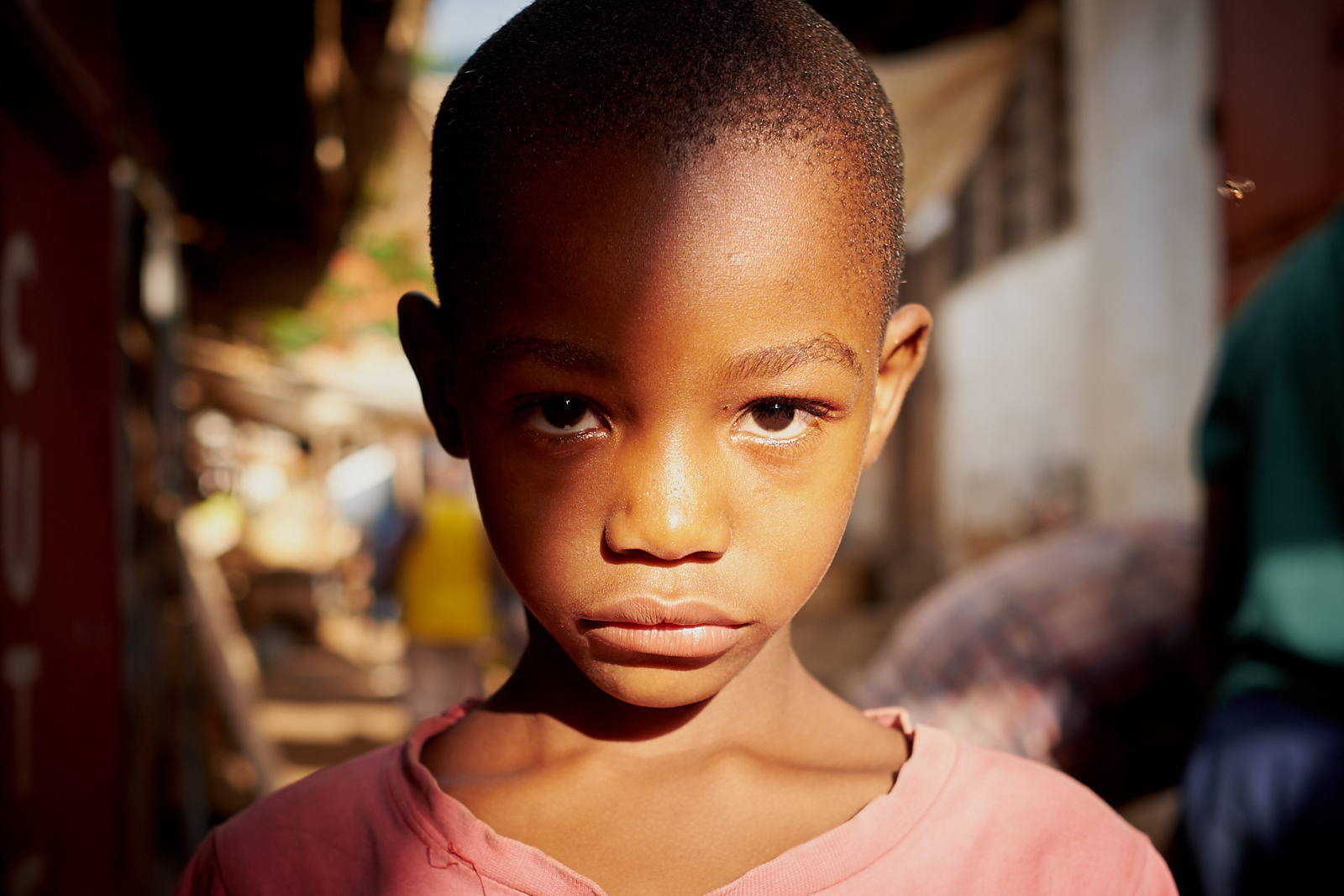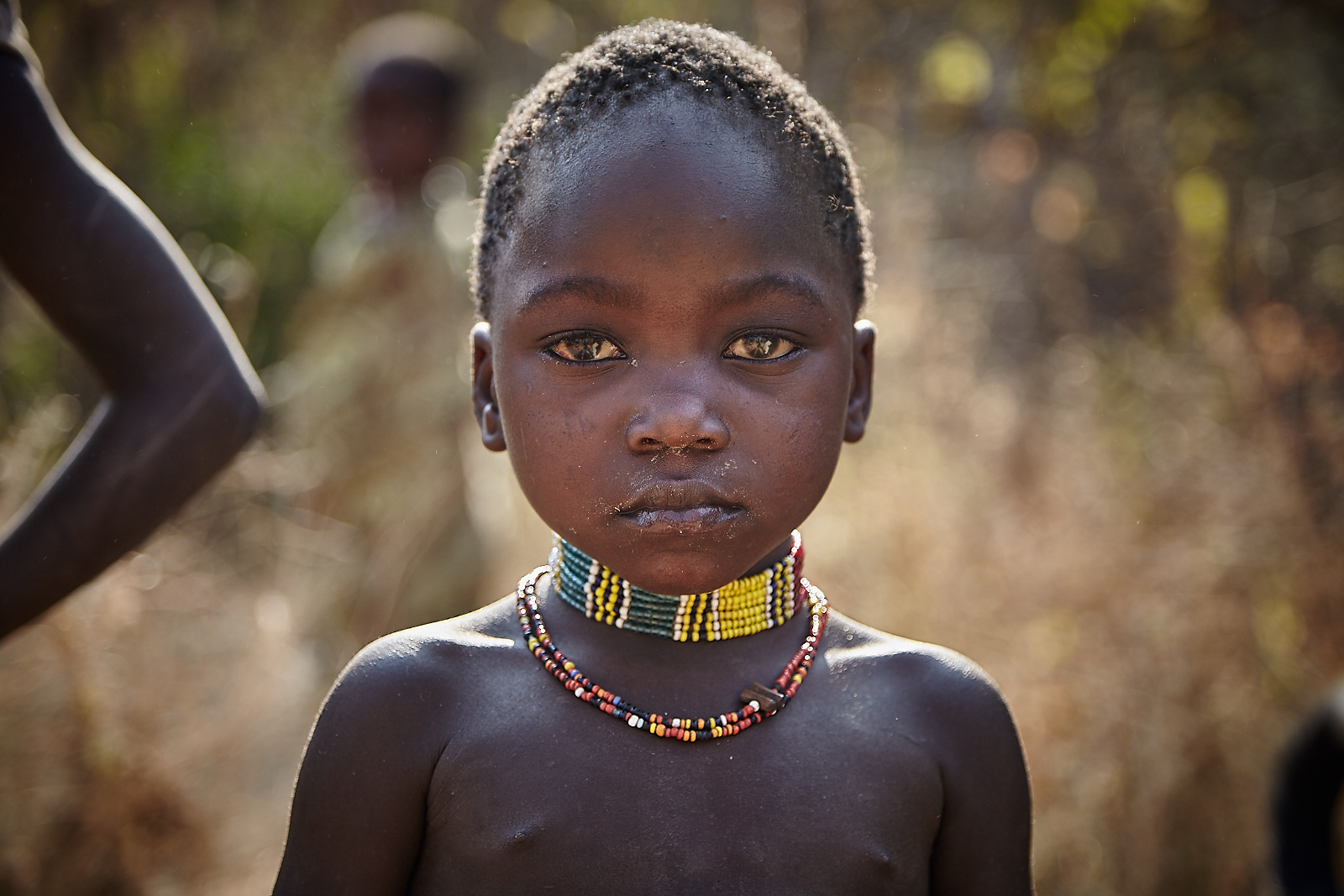 Like a Mountain

The pervasive presence and honesty in children will always be an inspiration for me. I've been working with children with autism and sensory processing disorders for almost half my life, learning
from fascinating little minds and broadening my perception of the world and human interaction. While inspired by children everywhere that I go, in the developing world in particular, kids tend
to possess a spirit, wisdom and ability to connect that feels far beyond their years... and always leaves me humbled and awed. Cambodia, Ethiopia, Morocco, Myanmar, Tanzania, Vietnam.